The Heron Dinghy remains as versatile and multi-functional as it was when it was first designed over 50 years ago. It provides safe, family fun or competitive one design racing.
It is a dinghy that has stood the test of time and is enjoyed throughout the U.K and beyond.
This website is run by the Heron Dinghy Class Association to promote the dinghy and the Association. We hope you find it useful. If you would like to become a member and support the Heron Dinghy, build your own by purchasing the plans or just become part of a group of Heron Dinghy fanatics then please join below.
You can also contact us through the contact us section.
Membership
The Association always welcomes new members and if you would like to join, please click on the membership pages.
9th May 2020 Heron Open Bewl Water Kent
Details to follow. Scheduled to run in conjunction with the Chipstead open on the Sunday.
​
Chipstead Sailing Club. Sevenoaks Kent.
​
Details to follow.
​
Scheduled to run in conjunction with the Bewl Water Open. Come and do both. Boat parking available and social planned for the evening of Saturday 9th May 2020.
​
​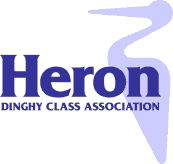 Heron Dinghy Class Association AGM 4th July 2020. The Ferry Inn Brough.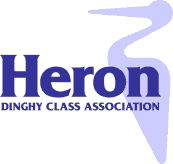 5th September 2020 Heron Open Yeadon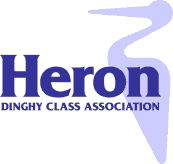 6th September 2020 Northen Championships Huddersfield.
Please reload